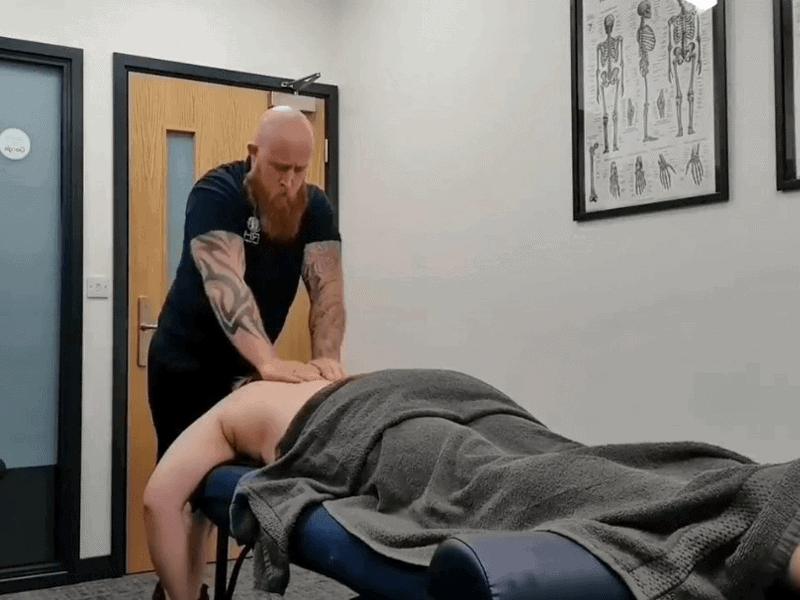 I started my career in the Armed Forces at the age of 16, which is where my love of fitness and pushing the body to its limits grew.
This progressed mainly into weight training in later years, specifically competitive power lifting. Regular Sports Massage became vital for my own performance and was a regular addition to training and recovery. This is where I became interested in Sports Massage.
At the time I was looking for a change of career and I found myself becoming very interested in Sports Massage, anatomy and physiology. The effects massage can have on the body both physically and mentally are incredible. I began my training and immediately had a new passion.
I took this new found knowledge and skill set and went out on my own. For me any type of therapy is about helping others, using your skills and knowledge to improve peoples well being. This is only the start of my career and I am always striving to become better and widen my skill set bringing you the best.