Welcome to RH Sports Massage
Sports Massage Therapy in Christchurch, Dorset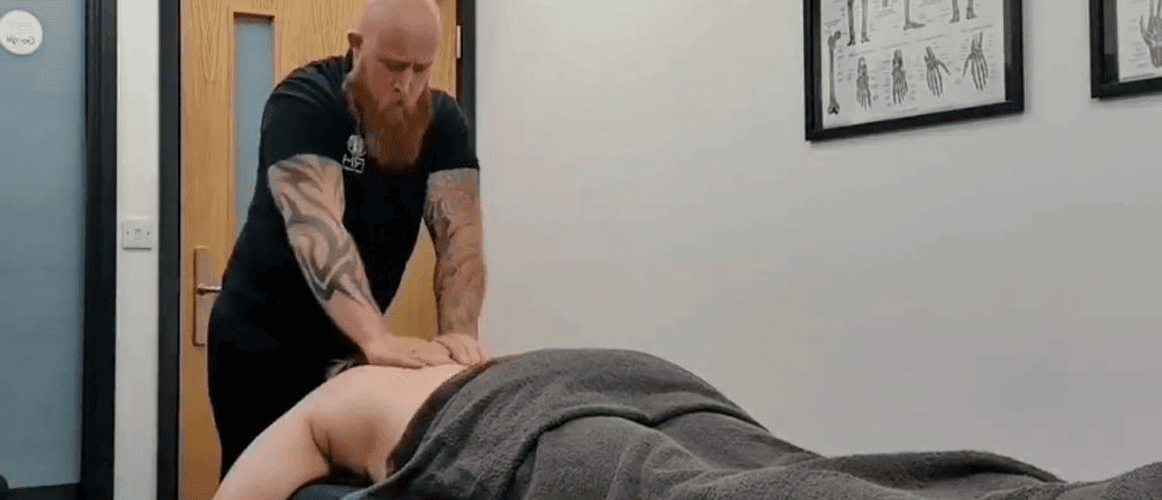 Sports Massage combines traditional massage techniques alongside deep manipulation of the soft tissues to aid in the prevention and recovery of injury. hrough massage we start to break down adhesions and scar tissues, along with relieving tension in the muscles. This allows for improved mobility, circulation and lymphatic drainage. Increased circulation brings much needed oxygen and nutrients to your muscles to aid repair and recovery.
Just had my 2nd massage with russ and my wife has just had her first very professional and already feeling the benefit l've already booked my next appointment highly recommended
Amazing session tonight with Russ. already feeling so much easier. Knowledgeable and caring. Highly recommended.
Never had a sports massage before, but wish I had, it was brilliant. Great massage and Russ is very knowledgeable and professional. Would highly recommend.
I was training for the Edinburgh marathon in May and Russ gave me an amazing lower body sports massage. I had been having loads of problems with injuries and it really helped. He's a friendly and knowledgeable guy and happy to be led by what pressure you're comfortable with too. Definitely recommend