RH Sports Massage offer male and female therapists. Our team look forward to aiding your recovery with tailored treatments. Take a look at our growing team of massage therapists in Christchurch, Dorset.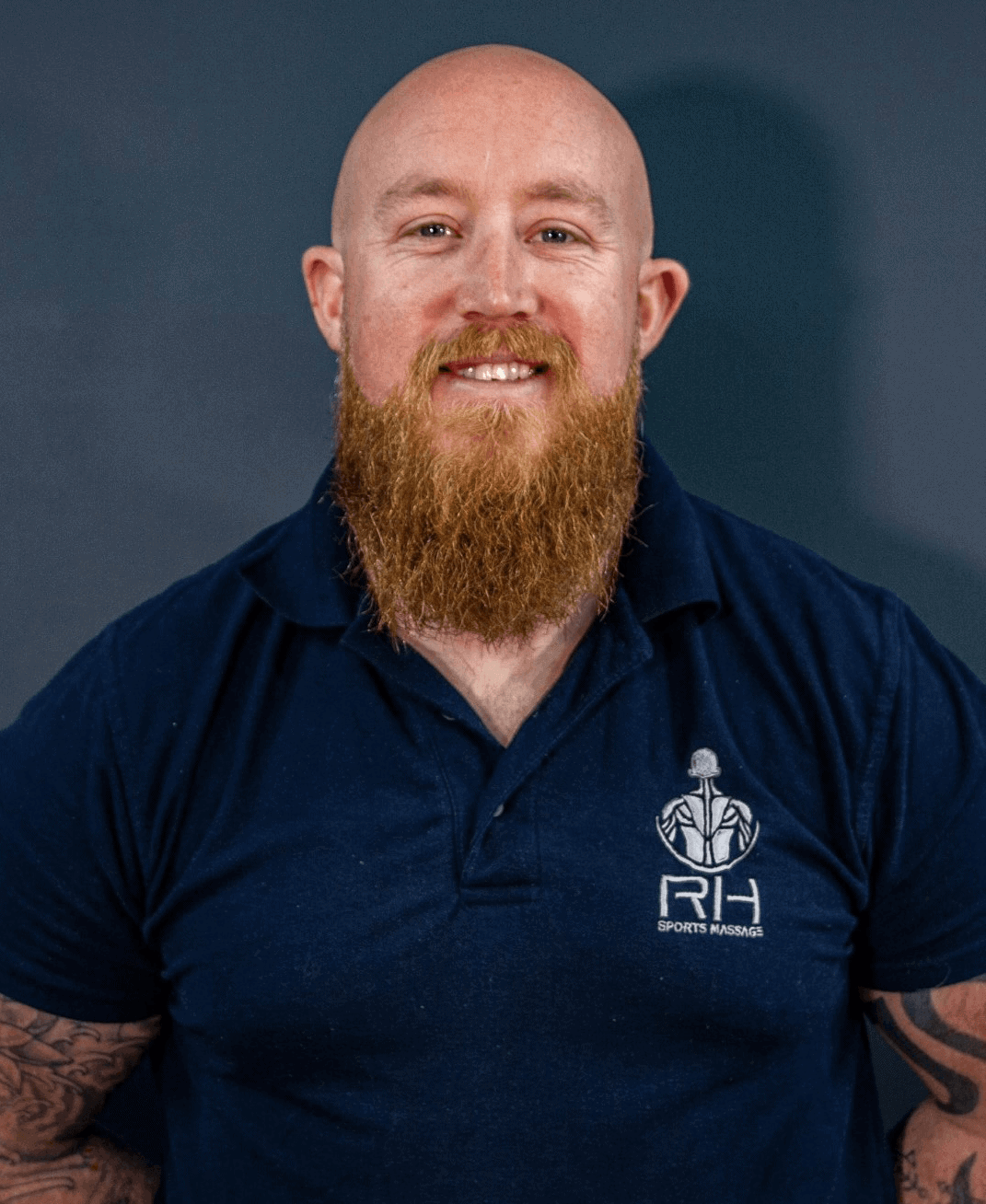 Position:
Head of RH Sports Massage
Overview: 
Ex-armed forces Russ Ritchie-Haydn heads the team at RH Sports Massage. With a background in power lifting he has always had a strong interest in human physiology and body mechanics. Using his experience within the fitness industry along with Level 4 Massage Qualifications, his aim is to help sports professionals and everyday people feel better, move freely and alleviate aches and pains using focussed massage techniques. Russ aims to offer a well rounded service not just about treating a one off injury. From assessment and analysis, to the treatment itself along with aftercare, Russ offers a complete service for long term wellness.
With an expanding client base, new team members and 2 Christchurch clinics, Russ' reputation for offering an exceptional service and excellent massage speaks for itself.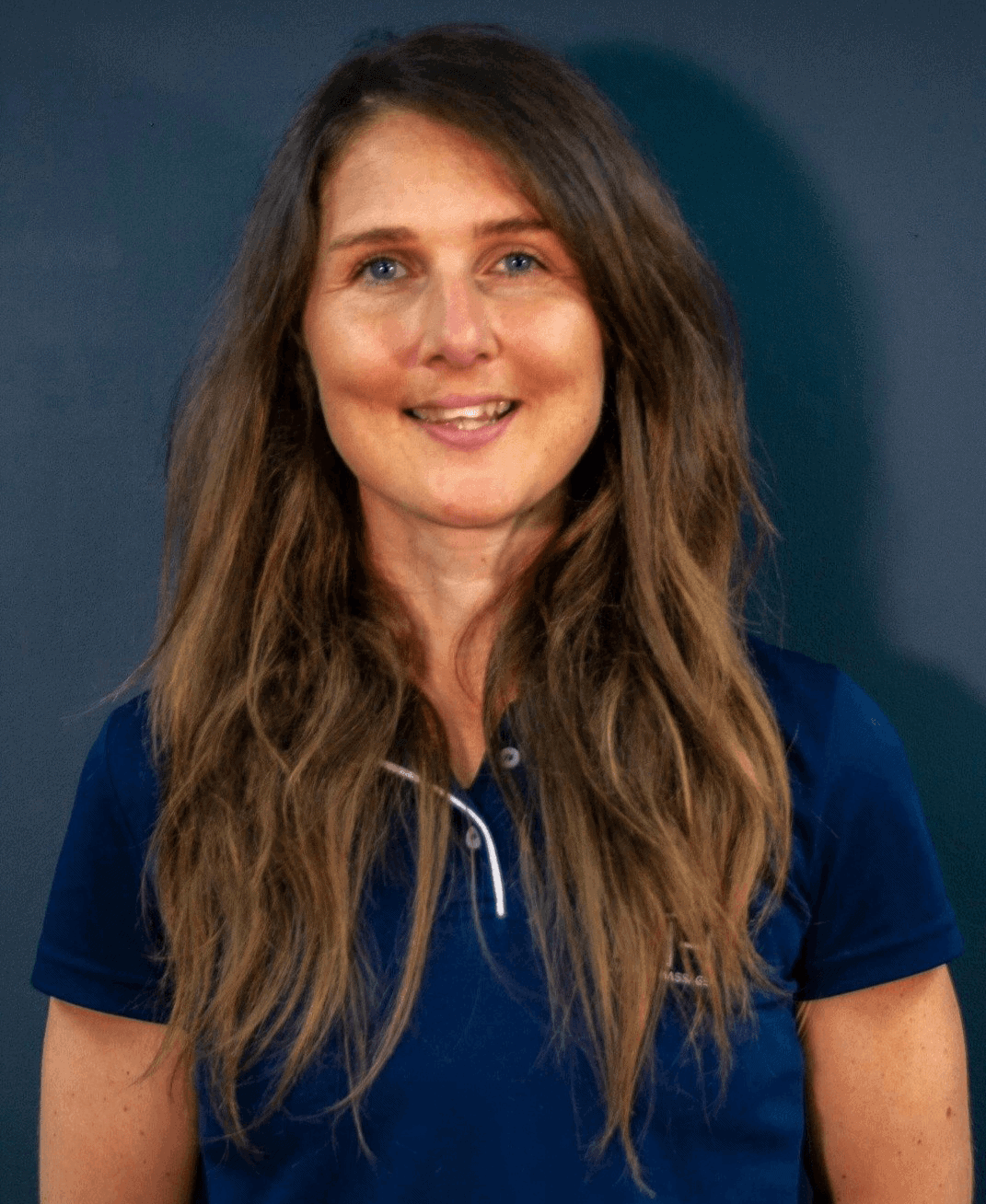 Position:
Sports Massage Therapist
Overview:
An imposter from the north, where Vic has a reputation from her clients for being a 'pocket rocket' behind her deceiving sweet smile. Vic brings with her, not only the female dynamic, but is qualified in both Sports Massage and Personal Training, driven by her passion for making people the strongest version of themselves. Being an avid runner and having a 2 year old, Vic endorses the importance of staying injury free and fit for life. In Vic's words:
"Our bodies are truly amazing and there are so many benefits to making that investment in yourself, whether it's time to do the stretching, booking yourself in for treatment or ensuring you take a moment to check in with your posture before lifting or when sitting at your desk. I look forward to helping you to become pain-free whether from a specific condition or injury or from general pressures of every day life, following through on your commitment to looking after yourself, or helping you achieve your best in that fitness goal you have set yourself".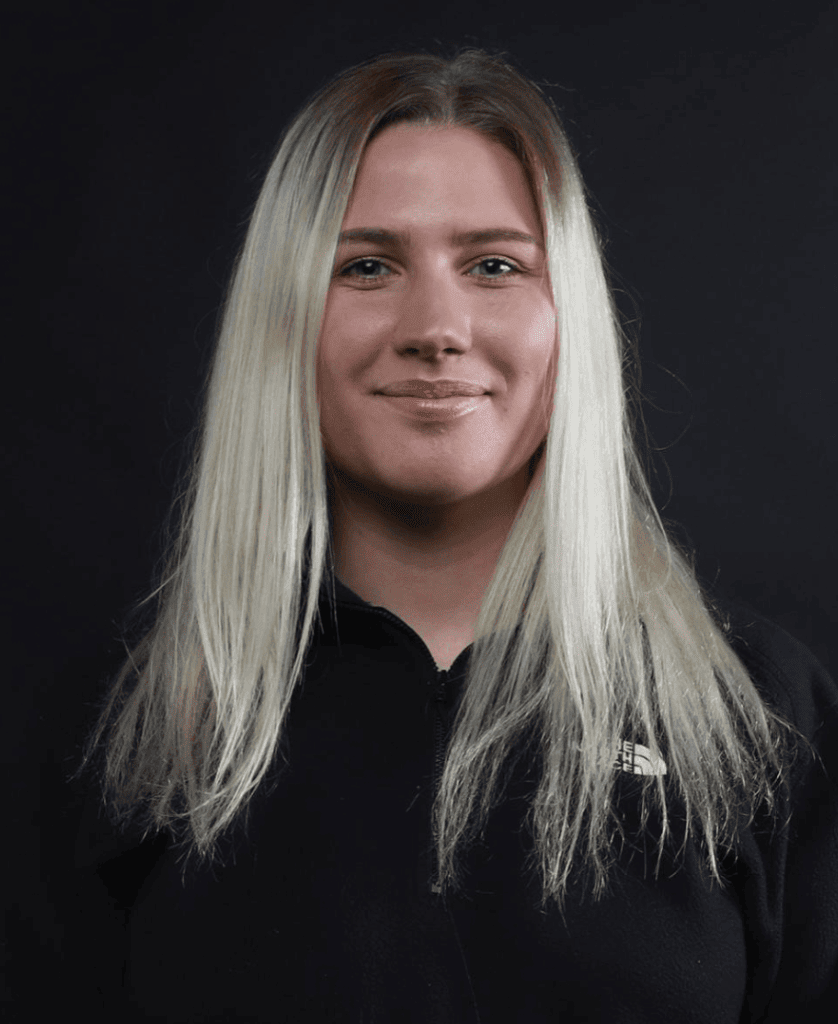 Position:
Sports Massage Therapist
Overview: 
Passionate about Womens health and all round fitness, Emmanuelle brings a super friendly, positive and empathetic approach to sports injury management and rehabilitation. Sports massage is amazing for the body but often we need a focused pathway back to full physical fitness. Emmanuelle is excited to be joining Russ, Vic and the team and looks forward to meeting you soon.